A Night Out At Lucky's Lounge In Boston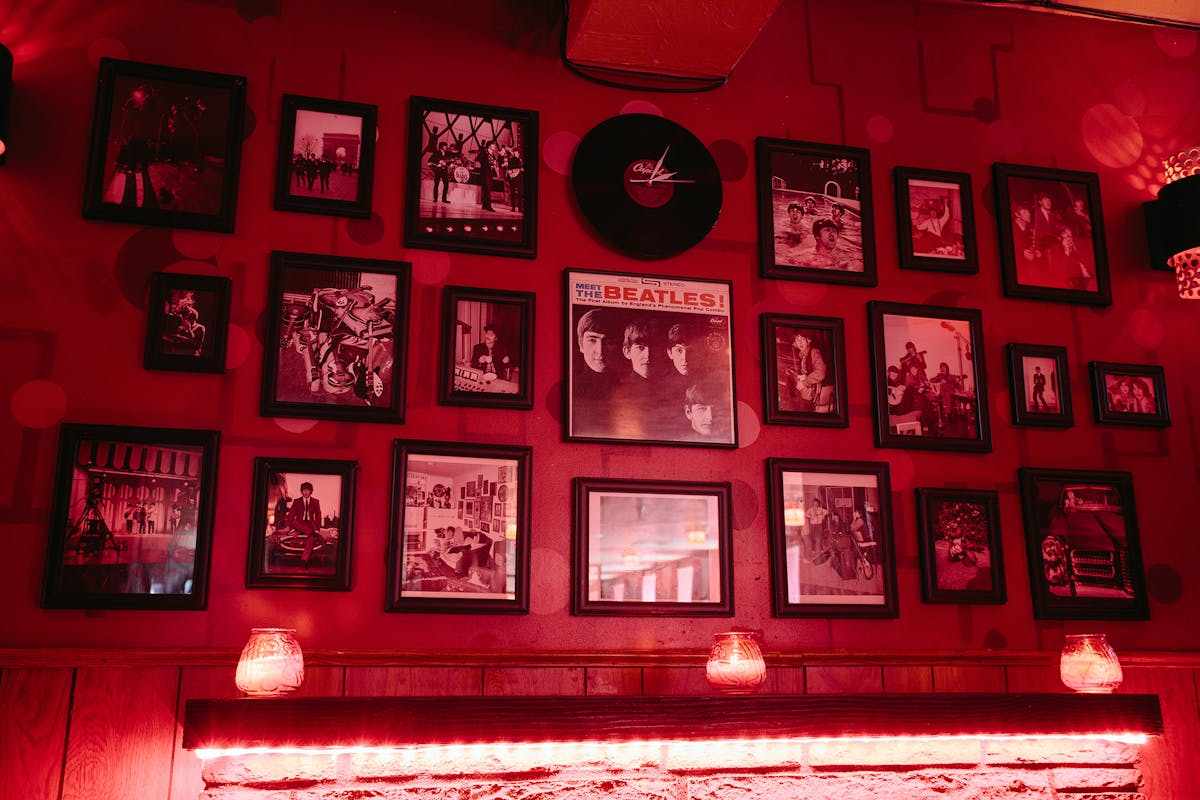 Lucky's Lounge is proud to be one of the hottest speakeasies in Boston! Finding us can be a bit of an adventure if you've never been before but that is just part of the find! If you are "lucky" enough to find out entrance we guarantee you will have a good time. From the moment you step in the ambiance will engulf you. If you come by on the weekend you will be greeted by the sound of live music. Nothing goes better with live music than refreshing drinks and tasty beverages! Get the full experience this weekend at Lucky's Lounge.
Live Music
Every weekend we feature live music at Lucky's Lounge from 5 pm-9 pm. The lively atmosphere of Lucky's Lounge is elevated by the presence of local musicians and bands. The music is the first thing you will hear upon entering and it is what will get you to stay around the whole night! That and the drinks of course! We feature a variety of local artists each weekend so rest assured you will be treated to a different vibe each week! That and the drinks of course!
Cocktails
Once you settled in take a look at our drink menu, we know there are a lot of options to choose from so don't be afraid to take your time when ordering. You can't go wrong with whatever you decide to order whether you opt for a cocktail, draft beer, wine, or cider. We truly have a drink for everyone at Lucky's Lounge. So settle in and get the drinks flowing while you listen to the live music.
Good Eats
No one wants to drink on an empty stomach, and at Lucky's Lounge, you don't have to! Once you settle in with your drinks take a look at our food menu. We offer guests everything from small plates to main course dishes! No matter where your appetite is at we have something on the menu for you that will leave you satisfied! We even have desserts for guests who are more in the mood for something on the sweeter side!
Visit Lucky's Lounge In Boston
A night out on the town at Lucky's Lounge is sure to be a night to remember for you and your friends! What are you waiting for? Make a reservation today to get the fun started. We look forward to seeing you soon.