Discover Our Upcoming Happenings At Lucky's Lounge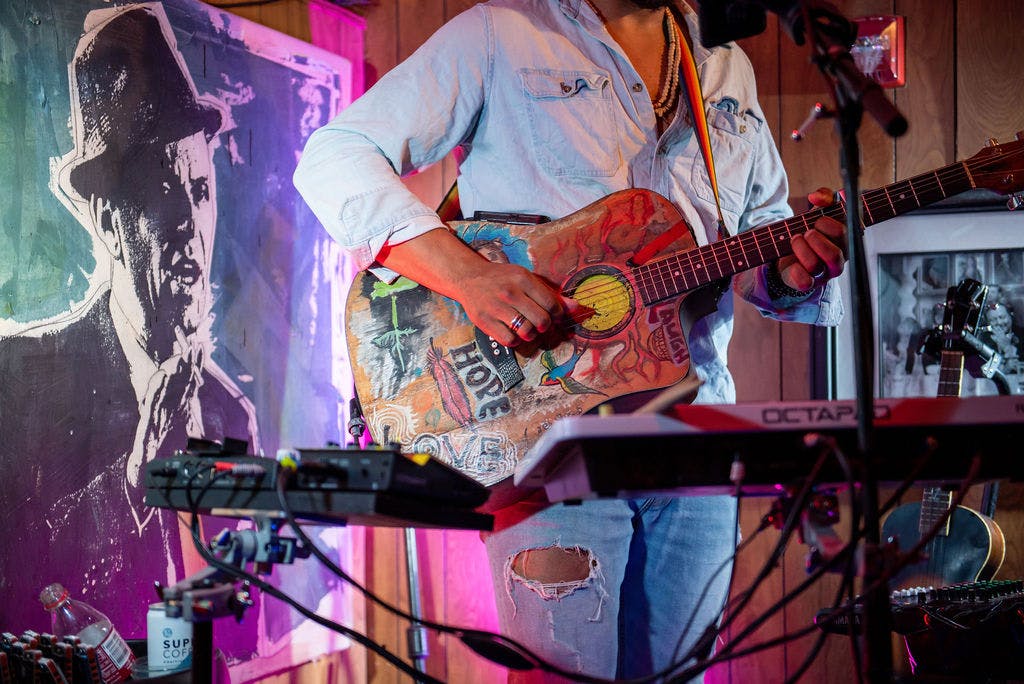 Lucky's Lounge in Boston is the go-to destination for your social life this season! We have weekly live music and events that are sure to be the talk of the town this season. Lucky's is one of the coolest venues in the city. Not many people are even able to locate us, we are hidden in plain sight. Part of the exclusivity is how hard it is to find us. But no worries once you DO find us you will be rewarded with the warm aesthetic of the speakeasy. There is nothing quite like walking in for the first time. One of the great things about events here is that it attracts a lot of new customers who have never been to a speakeasy before. Being able to provide guests with a unique first-time experience is something we pride ourselves on here at Luckys. This is why we are proud to offer events and live music s frequently as we do. If you've ever been curious about some of our previous social keeps on reading, we will be covering our schedule and answering some commonly asked questions about our happenings.
Lucky's Lounge Happening FAQs?
When are the happenings?
We host events pretty frequently here at Lucky's. We don't have a set schedule for certain events so the best way to keep up with what's going on here is to check our "happenings" page on our site as well as follow us on social media.
What is the live music schedule?
We have live music at Lucky's Sunday through Saturday from 5 pm to 9 pm. This allows people to enjoy some live music earlier in the evening. We usually feature local artists.
Can I still order food and drinks during events?
Yes! Our kitchen is open during events so please feel free to place an order for a meal or drink.
Are events 21+?
No! You do not have to be 21 to attend any of our events here at Lucky's. We of course only serve alcohol to guests 21 and up. Guests under 21 will have to pick from non-alcoholic beverages on the menu but they are welcome to attend our events.
Happenings at Lucky's Lounge
Lucky's is one of the most exclusive places in the city. Part of that exclusivity is maintained by how often we offer live music and events. We have crafted an ambiance at Lukcy's that is sure to be an unforgettable experience. Keep up with our happenings page so you can know when our next musical guest will be performing. Or come in on a random day and let our musical guest surprise you!