Enjoy Live Music at Lucky's Lounge!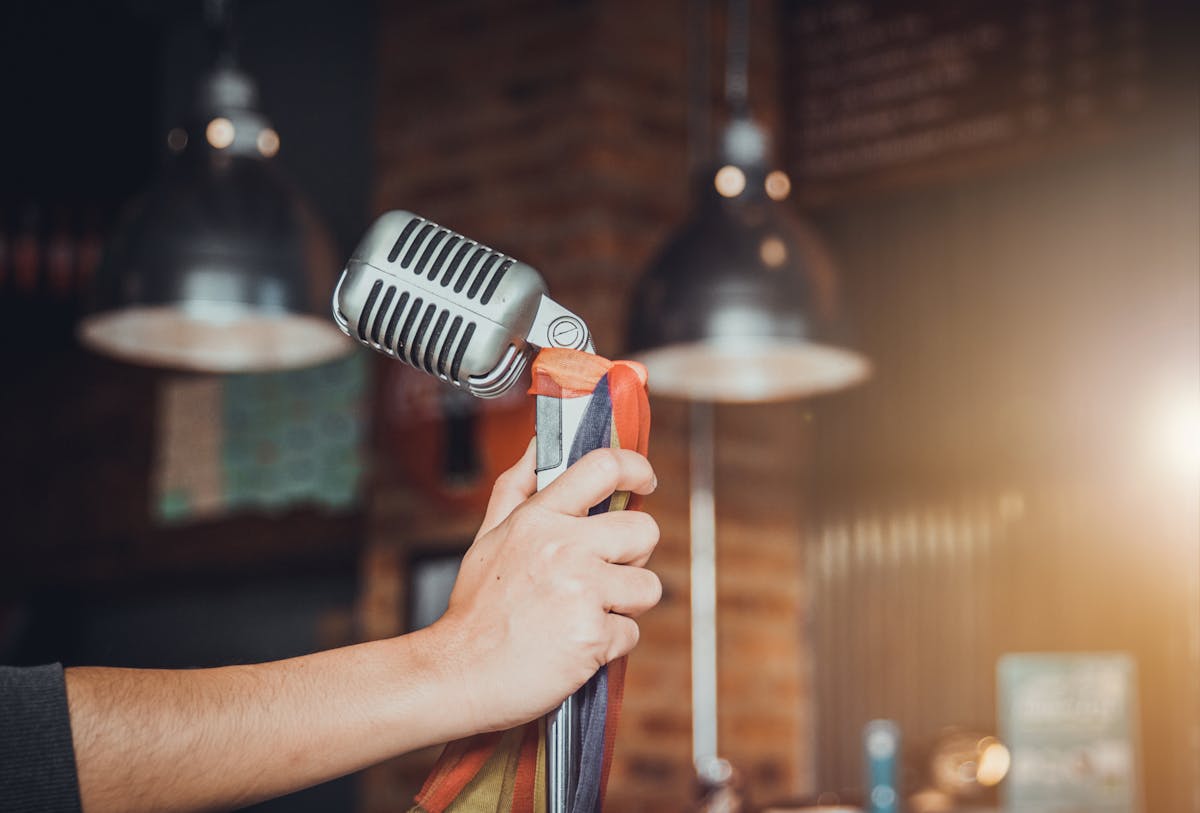 Get lucky early at Lucky's! Enjoy live music Sunday to Saturday from 5 PM to 9 PM. If you want to learn more about who you'll see, please continue reading below!
Some of the Artists Performing
Below is a list of the performing artists at Lucky's Lounge. Be sure to take a look at our website for more information!
Dylan Burke
Emma Keefe
Dan Decristofaro
Michael Nolan
Matty Sheehan
Kali
Pat Dowling
What Genre of Music is at Lucky's?
If you visit Lucky's before or after our live music hours, you'll hear a lot of Frank Sinatra. Our speakeasy bar has resembled and embodied a lot of Sinatra's vibes. If you want to hear live music, we have a great selection of jazz, blues, and even bebop singers! Our rotation of live artists changes often, but if you're lucky, there may be multiple nights of the same artist's performance. Interested in learning more about our live music? Check our website for more information.
Contact Us for More Happenings!
If you'd like to learn more about the happenings we have going on at Lucky's Lounge, be sure to speak with one of our team members today! We have plenty of happenings for the month, so please visit our website or call us at (617) 357-5825. We hope to hear from you soon!