Having a DJ at Your Bar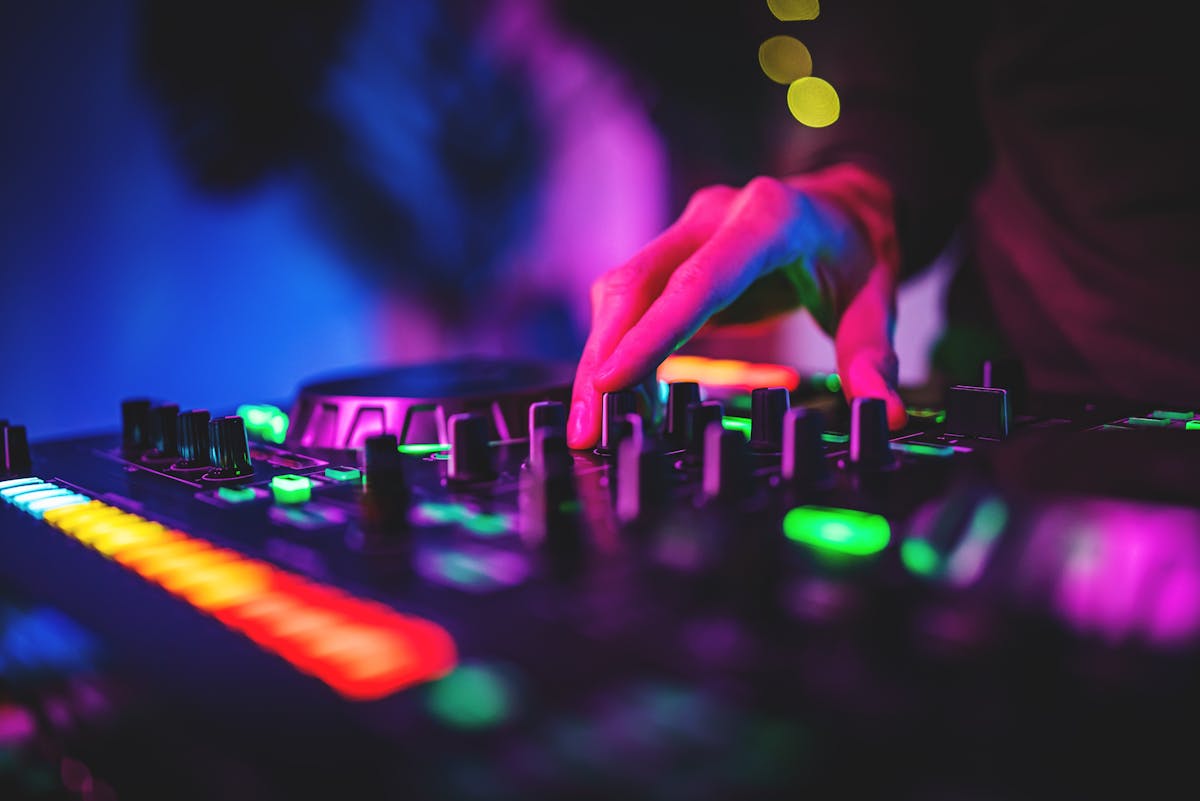 We've all been to a nightclub or a bar where we felt something was missing regarding the music and atmosphere; if you couldn't put your finger on it, it was probably a DJ. Most bars play a random selection of songs all through the high but let's face it, this can get boring and sometimes annoying when you've heard the same songs on repeat for hours.
What Do DJs Do?
If they know what they're doing, DJs can break or make your business. When people think about a DJ, the first thing that comes to mind is a person who plays a selection of songs or mixtapes. They are professionals trained to read a crowd and adjust their music to get the desired reaction from their audience. They are trained to keep your customers happy and pumped all night. Some DJs even come with their mixed versions of songs, and this can get a crowd raving.
Things To Consider Before Hiring A Dj
Hiring a DJ might be the next best thing to happen to your bar. But it's a huge decision to make, and a few factors must be considered.
Cost/Expense
Playing music from regular old speakers might be cost-effective, but it's not a party pleaser. Hiring a DJ is a better option for your business, but you'd also have to consider how you'd be paying your DJ. Options include per hour and gig, or you could hire them as an entire staff member. All of these depend on your business needs and your budget. You can try out a few options to see what fits your bar best.
Audience/Crowd
Understanding the type of customers you have is a significant factor to consider before opting for a live DJ. Ask yourself questions like, do my customers like loud music? Would a live band be a better fit?
Setup
Some DJs have a lot of equipment and need adequate space for setup. If that isn't something your bar can accommodate, you might want to consider a DJ who can fit into your room and has a setup that isn't as conspicuous.
Contact Us Today
People want to feel like they're being catered for when they're out having fun with friends, especially at bars. Come to Lucky's Lounge if you're looking for a fun-filled night!. We know how to keep a crowd as happy and stoked as they came in. You can contact us today by calling (617) 357-5825 or filling out a contact form.