5 Tips to Get You Ready for Trivia Night in Boston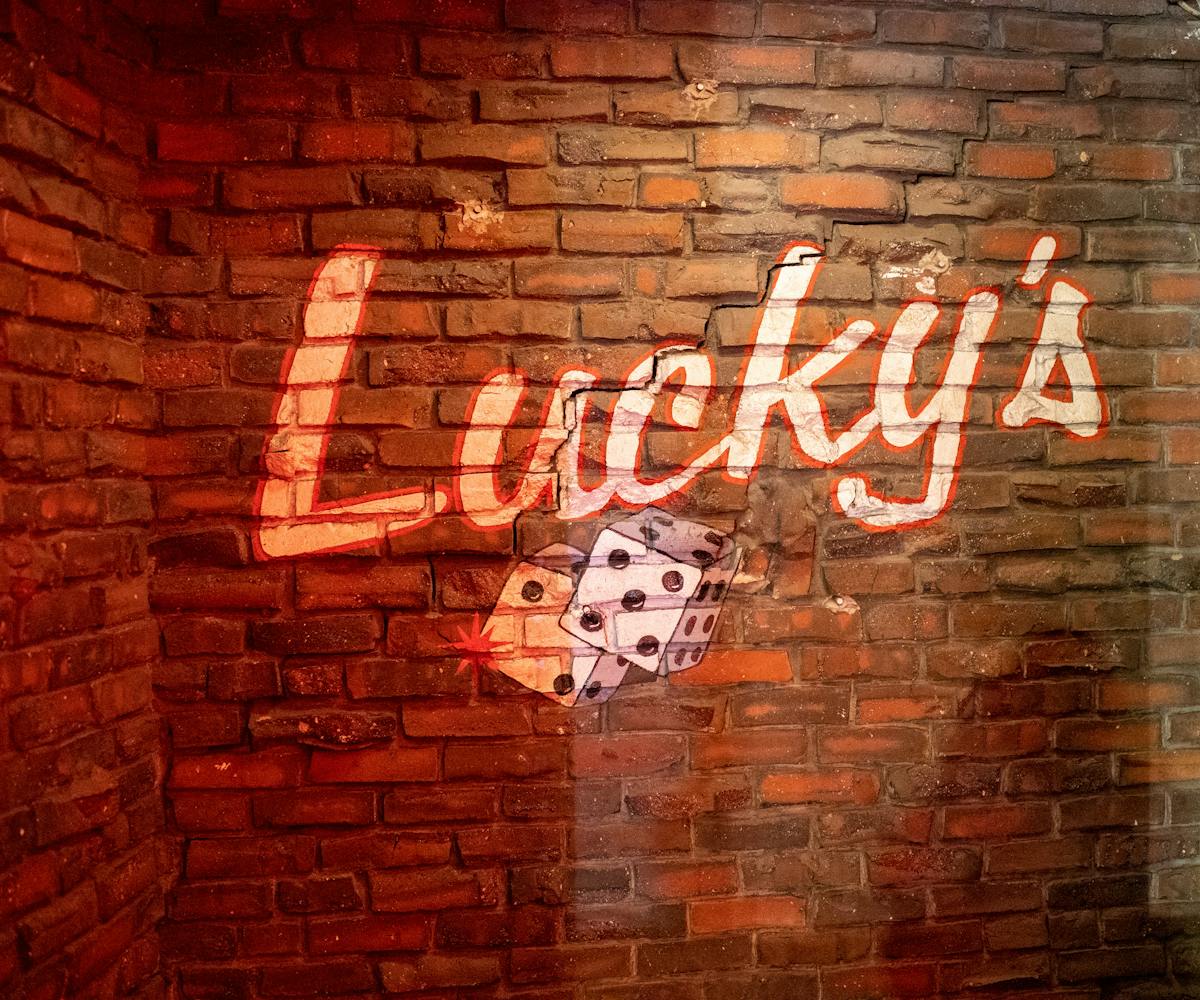 Are you looking to join a social event like trivia in Boston? At Lucky's Lounge in Seaport, you can create a team and partake in trivia night Tuesdays! In addition to creating your ideal team, here are five tips to help you and your team prepare for trivia night at Lucky's Lounge.
Brush Up on Your Knowledge
Brush up on your Boston history and culture. Trivia nights in Boston often incorporate questions about the city's landmarks, sports teams, and famous residents. Take some time to read up on these topics so you can impress your fellow trivia-goers with your knowledge.
Divide & Conquer
Form a team with diverse strengths. Trivia questions cover a wide range of topics, so having a team with various knowledge and expertise is important. Consider recruiting friends or colleagues with different backgrounds and interests to form a well-rounded group.
Practice Makes Perfect
Practice your speed and accuracy. Trivia nights often have timed rounds and fast-paced questions, so it's important to be quick on your feet. Practice answering questions quickly and accurately to build up your confidence and improve your chances of winning.
Fuel Up & Get Lucky
Trivia nights can be long and intense, so staying fueled is important. Luckily you can keep your energy levels high throughout the evening by ordering from Lucky's extensive menu of classic favorites such as cheeseburger sliders, nachos, and fried pickles. You can also rest assured that our staff will keep the drinks flowing with our craft cocktails, draft beers, and wines. You can view all our alcoholic beverages here.
Have Fun
Have fun and be a good sport. Trivia nights are meant to be fun and engaging, so don't take things too seriously. Be a good sport and enjoy the experience, whether you win or lose. Remember, it's all about having a good time with friends and learning something new along the way.
Team Up for Trivia Night in Seaport
If you are looking for a fun and engaging way to spend your evening, why not sign up for a trivia night at Lucky's Lounge in Seaport? Brush up on your Boston history and culture, form a diverse team with different strengths, and practice your speed and accuracy. Most importantly, have fun and be a good sport! Don't wait to test your luck; join us at Lucky's Lounge every Tuesday night at 7pm! For more information, contact Lucky's Lounge today at (617) 357-5825 or book your reservation through our website.