Crafting a Perfect Date Night at Lucky's Lounge: Tips for Romance and Fun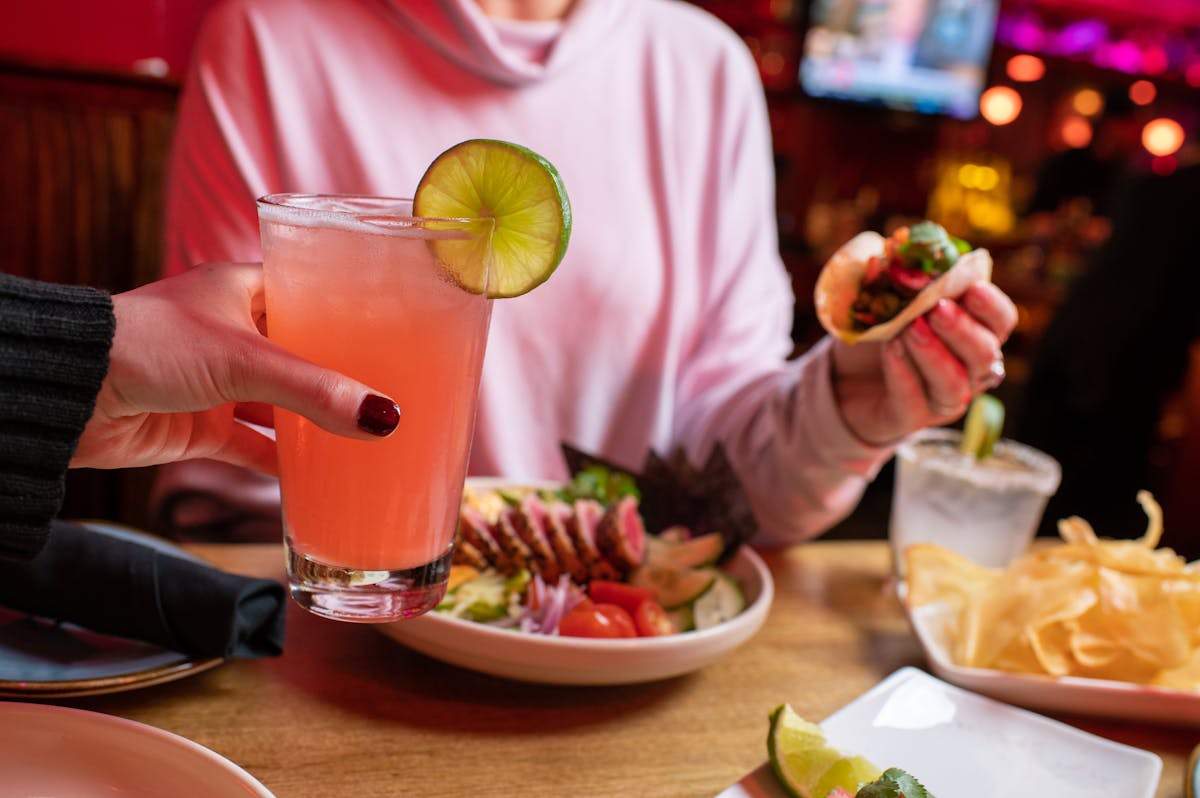 Are you seeking an exquisite evening combining romance, delectable cuisine, and an ambiance that sets the right mood? Look no further than Lucky's Lounge, nestled in the vibrant seaport district of Boston. From its low-lit and intimate atmosphere to its delectable food and beverages made for sharing, Lucky's Lounge promises a date night experience that's both enchanting and unforgettable.
Setting the Scene: An Ambiance of Intimacy
Step into a world of dimmed lights, cozy booths, and a captivating retro-inspired décor at Lucky's Lounge. The atmosphere at Lucky's Lounge is thoughtfully designed to inspire intimacy and connection, making it the perfect setting for a romantic evening with your significant other, whether it's a first date or a celebration of lasting love.
Culinary Delights for Two: Sharing Plates and Sipping Elixirs
One of the hallmarks of a perfect date night is indulging in a delightful culinary journey together. Lucky's Lounge understands this sentiment and presents a tailor-made menu for sharing. Start your culinary journey with appetizers to share, and as the evening unfolds, venture into the world of shared entrees. Between our menu items and a couple of cocktails to share, you can't go wrong with sharing on date night!
Boston's Seaport: A Romantic Playground
Located in the charming seaport district of Boston, Lucky's Lounge is a perfect spot for a night to remember. Following your delightful dinner, take a leisurely walk along the breathtaking harbor, where the sparkling lights and peaceful sound of the waves make for a magical atmosphere. The seaport district offers many entertainment options, from art galleries to live music venues, ensuring that your night continues to unfold with excitement.
Reservations and Personal Touches
Consider making a reservation at Lucky's Lounge to ensure an impeccable evening. This thoughtful gesture secures your spot in this sought-after establishment and allows you to communicate any particular preferences or dietary requirements in advance. Whether it's a personalized dessert platter or a bottle of champagne waiting at your table, Lucky's Lounge goes the extra mile to make your date night extraordinary.
In Conclusion: Love and Memories Flourish at Lucky's Lounge
Crafting the perfect date night requires attention to detail and a touch of magic, both abundant at Lucky's Lounge. From the cozy ambiance to the delectable shared plates and the romantic setting in Boston's seaport, every element is thoughtfully curated to ensure your evening is brimming with love and lasting memories. Experience the charm of Lucky's Lounge in the heart of Boston's seaport. Book your table now and embark on a journey of romance and delight. Call us at (617) 357-5825 or fill out a contact form on our website!