See What Our Customers Have to Say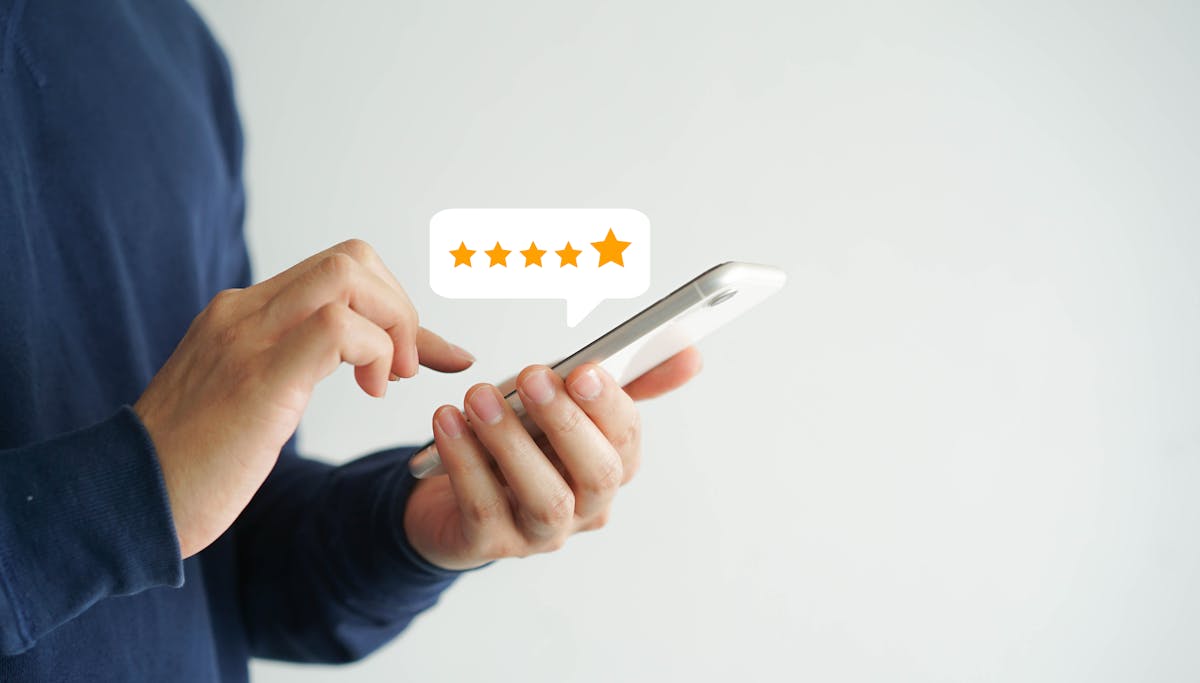 At Lucky's Lounge, located in the historical Fort Point Neighborhood, we have created our own identity as a modern-day speakeasy and hidden gem that locals and visitors throughout Seaport and South Boston continue to love! Our loyal customers are taken back in time to the bygone era as they descend the stairs to the lounge. With an open layout perfect for private events, first dates, and even after-work outings, Lucky's specializes in craft cocktails, craft beer, and an inventive menu to wake up your taste buds!
We guarantee you will have a good time if you are "lucky" enough to find out the entrance. Check out what some of our guests say about their experience at Lucky's Lounge and how you can leave a review about your experience!
Our Customer Reviews
"Loved this little bar has that classy but dark look to it but what really got me was the service and food our server matt made some recommendations that knocked it outa the park we had the chicken wings slides and truffle fries all amazing selections a must go for late night or anytime." William R
"Found this place by accident. Thank God. We had some great food and good drinks in a nice location. Staff was great, super friendly. Food came out quick. Had a great time. Highly recommend the chicken sandwich." Jeremy D
"The bar/ lounge topped off our trip to Boston. The general manager, Nelson checked on us twice to make sure we had everything we needed. The drinks, live music, and fun atmosphere made for a great night." Meggan M
"Great Sunday brunch venue with friendly services and live Sinatra music. Great enjoyment in a well hidden lounge on a cold day! Brunch selection is good as well. Haven't tried dinner." Beatrice W
"Our server was great. We had fish tacos, southwest salad, pulled pork slider and grilled chicken sandwich. All food was fresh and excellent. We were sad that we were not able to stay for the entertainment. We had heard it was a great show. The manager helped get us back to our hotel by arranging an Uber for 4 older folks who had no idea how to use the app." Emily P
Write a Review of Your Visit to Lucky's Lounge
With more than just the amazing reviews listed above from our loyal customers, we thank you for choosing Lucky's Lounge as your go-to spot for nightlife, comedy shows, and live music! Reviews are important as they allow our staff to grow and get a better understanding of what we are doing right to please you! If you have visited Lucky's Lounge recently and would like to write a Google Review, please do so today! For more information about Lucky's Lounge or to make a reservation, please call us at 617-357-5825. We look forward to seeing you back soon.