Spend Your Night at Lucky's Lounge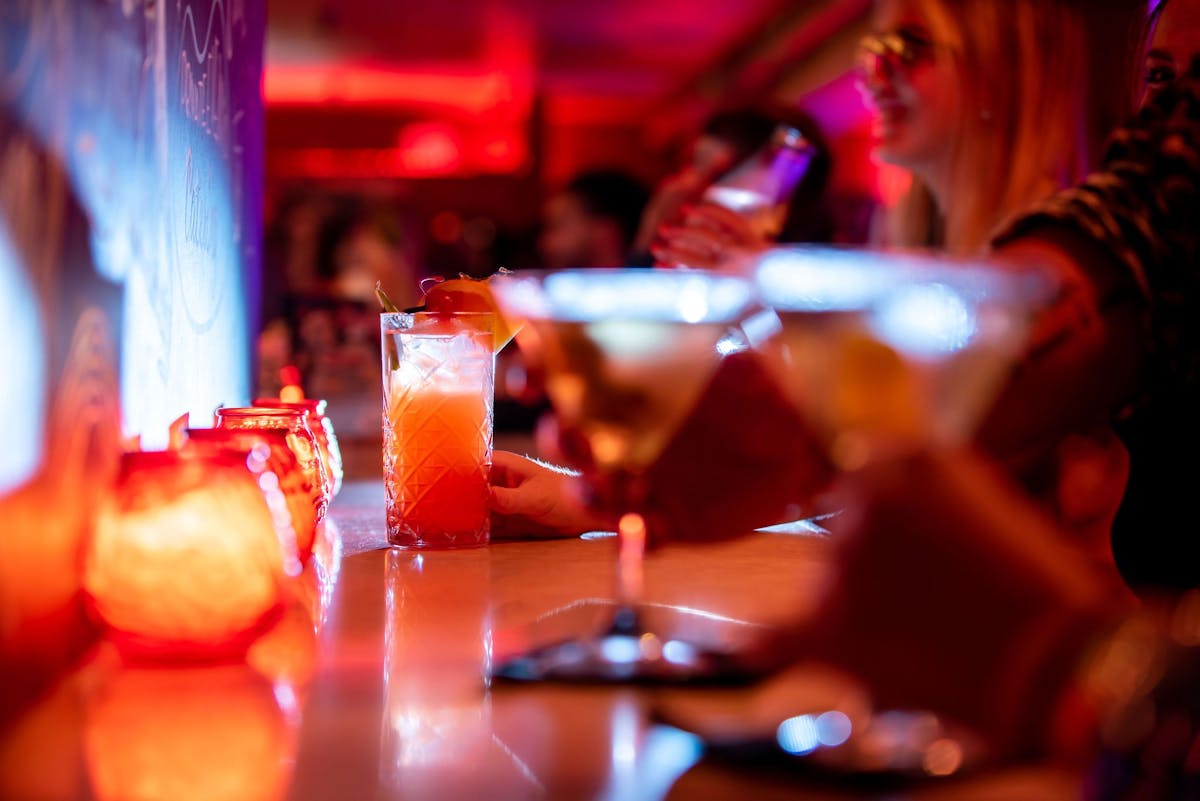 As one of the hottest speakeasies in Boston, Lucky's Lounge is one of the most desirable places to go! We can be challenging to find if you have never been here before, but that's just part of the adventure! We guarantee you will have a good time if you are "lucky" enough to find out the entrance. The ambiance will engulf you as soon as you step inside. The sound of live music awaits you if you stop by during the weekend. You can't go wrong with refreshing drinks and tasty beverages when listening to live music! Take advantage of Lucky's Lounge this weekend.
Performances by Live Musicians
Lucky's Lounge features live music every weekend from 5 p.m. to 9 p.m. Local musicians and bands enhance the lively atmosphere. The music gets you to stay the whole night, as the first thing you hear upon entering! Of course, besides the drinks! Every week, we showcase a different local artist, so rest assured you'll be treated to a different vibe every time!
Adult Beverages
Take your time when ordering drinks; we know there are many options, so take your time. You can't go wrong with whatever you choose to drink, whether a cocktail, draft beer, wine, or cider. At Lucky's Lounge, we truly have something for everyone. Sit back, relax, and listen to the live music as you enjoy your drinks.
Amazing Food
There's no point in drinking on an empty stomach, and Lucky's Lounge won't make you do that! We have a wide variety of food available once you have settled in with your drinks. Our guests can choose from various small plates and main course dishes! Whatever your appetite is, we have something for you on the menu that will satisfy you! For those who prefer something sweeter, we have desserts as well.
Visit Lucky's Lounge in Boston
A night out at Lucky's Lounge will be an unforgettable experience for you and your friends! Why don't you get started now? Please make a reservation today by calling us at (617) 357-5825 or filling out a contact form online. It will be a pleasure to see you soon.