Things to Do in the Seaport, Boston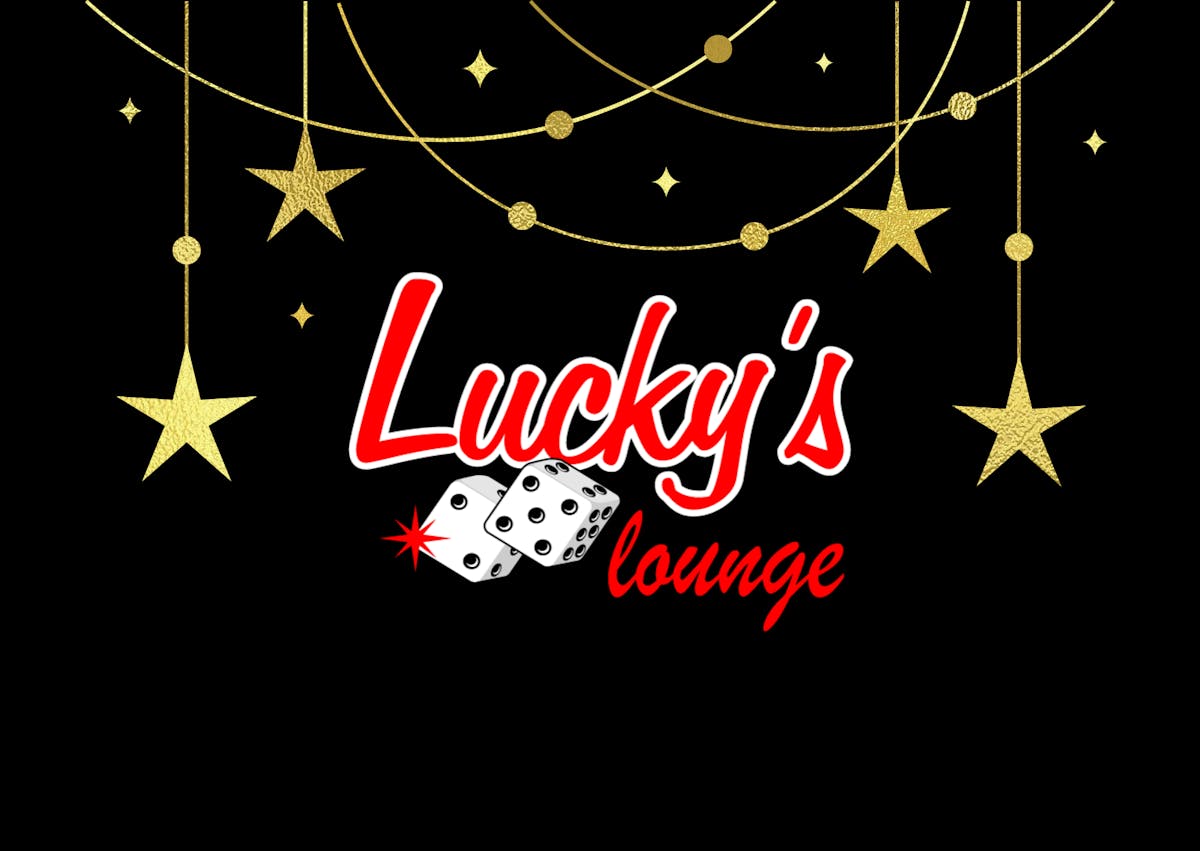 Over the past few years, the Seaport neighborhood of Boston has seen an explosion of development, including luxury apartments and condos, businesses, restaurants, bars, shops, and more. It's no secret that the Seaport was intended to serve as the city's tech hub. However, visitors can enjoy plenty of activities in this area, especially given its oceanfront location. Keep reading to learn more about how to enjoy your time in the Seaport of Boston.
Catch a Concert at the Amphitheater
Live music can be enjoyed at the Leader Bank Pavilion (formerly Blue Hills Bank Pavilion) in Boston. From May to September, 5,000 people can attend concerts at the circular amphitheater on Boston Harbor. Several top artists perform at this venue each year, including Sting, Death Cab for Cutie, the Backstreet Boys, and John Legend.
Workout on the Seaport Common
As part of the Seaport Sweat series, the Seaport offers free outdoor workouts from May through September. The classes are held Monday through Thursday. A single course is offered on Saturday, and popular Boston fitness instructors lead all types. Classes are held on the Seaport Common.
See Boston by Boat
Leaving right from the Seaport by the World Trade Center, the Spirit of Boston takes you out onto the ocean all year long. All cruises typically last between two and three hours, and there are several options to choose from, including lunch and dinner cruises and holiday and themed cruises. The Boston skyline and other landmarks along the waterfront will be visible no matter which cruise option you choose.
Head Over to Lucky's Lounge
With classic cocktails and a unique menu, Lucky's takes its food & drink as seriously as its entertainment. The discreet entrance, underground location, and lively atmosphere all mirror a 1960s speakeasy that's a guaranteed good time any night of the week. Operating on the down-low, this Seaport District after-work rendezvous, retro supper club, late-night speakeasy, and all-around homage to Sinatra, couples a fusion menu and good drinks with cool tunes for a hot crowd. Over the years, we've become the go-to venue for live music, great food & drink & corporate or personal events in the desirable Seaport neighborhood of Boston. To visit Lucky's Lounge, please get in touch with us today by calling (617) 357-5825 or by filling out a contact form on our website.