What to Order at a Speakeasy?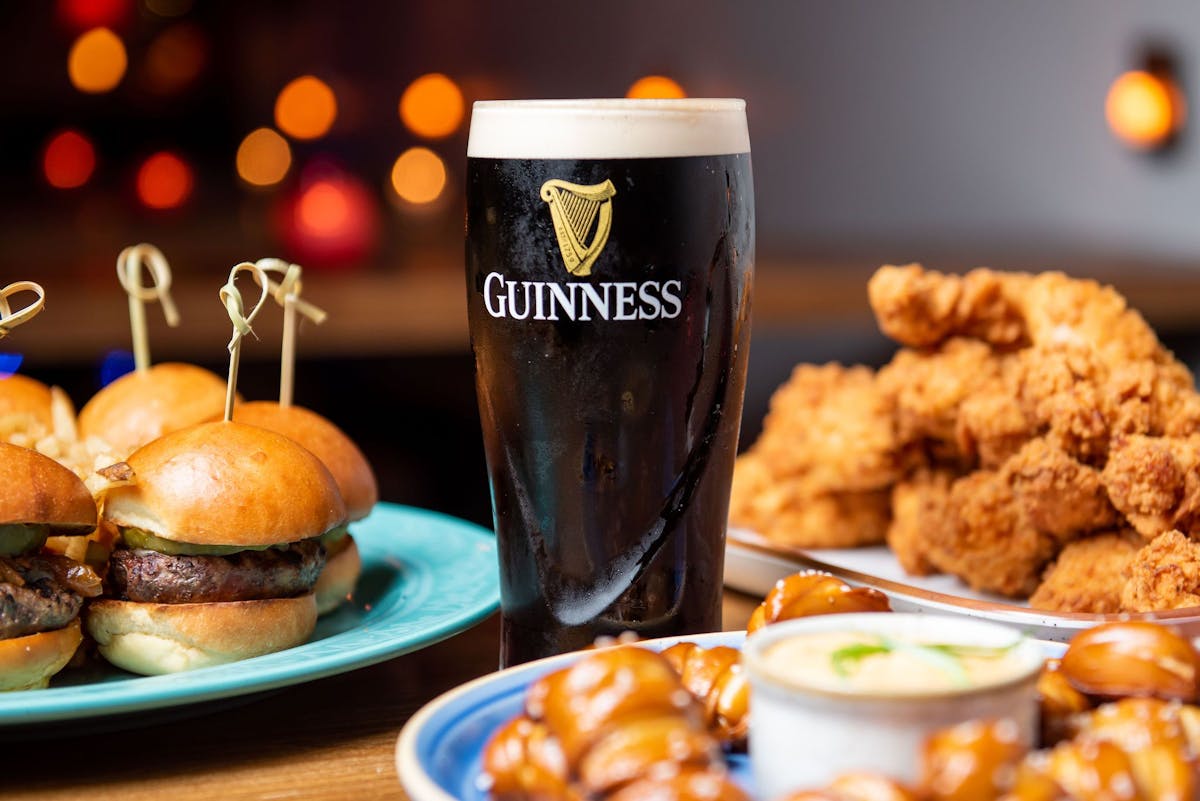 When it comes to speakeasies, many people need help deciding what to order. During an era where prohibition existed, what kind of food did speakeasies serve? This blog post will answer all of your questions, as well as guide you through the suitable types of menu items that you should be ordering.
What Food was Served at Speakeasies During Prohibition Era?
A few of the first speakeasies offered more than just gin fizzes, whiskey smashes, martinis, and other popular cocktails of the day to help soak up the spirits and boost sales. Assorted bite-sized canapés were handed out to their inebriated customers instead of heavy meals as they mingled around the dens' noisy, crowded rooms. During this time, cocktail parties were also becoming increasingly popular at home. A growing number of finger foods have become popular due to the rise of these intimate events. Among the culinary delights served were lobster canapés, caviar rolls, crabmeat cocktails, shrimp patties, oyster toast, anchovy molds, radish roses, devilled eggs, and savory cheese balls. A variety of sweet treats were available, including powdered sugar-topped fruit cocktail cups or marshmallows.
Our Menu Item Recommendations
You can choose buffalo, bbq, honey mustard, or ginger chili sauces for the Chicken Wings Or Tenders. With caramelized onions, pickles & truffle aioli, the Cheeseburger Sliders are a must-try. Share Lucky's Nachos with your friends! Flour tortillas are stuffed with grilled chicken, black beans, pico de gallo, guacamole, cheese sauce, jalapeno, and lime crema. Soy ginger dipping sauce is contained within the Pork Dumplings. A Rhode Island-style Fried Calamari is served with cherry peppers and garlic butter. With fresh salsa & guacamole, the Chicken Empanadas are sure to please. Fried Pickles are a favorite app among everyone! The chipotle ranch sauce goes well with these. We recommend the Bacon Cheese Fries, served with scallions & creamy ranch. Try our Buffalo Cauliflower if you're looking for something more trendy. The sauce on this dish is blue cheese from Great Hill. What goes well with beer? Bite-sized pretzels! There is a roasted poblano cheese sauce served with these. We also serve a Classic Caesar Salad with romaine hearts, croutons, and parmesan cheese. If you're looking for something different, try the BLT Salad with iceberg lettuce, tomatoes, cucumber, radish, bacon, pickled onions, and blue cheese dressing.
Contact Lucky's Lounge for More Information
If you're still curious about what else was served during the prohibition era or want to learn more about other menu items we can offer, please don't hesitate to contact us. Our team here at Lucky's Lounge is more than happy to accommodate any of your needs! Please call us at (617) 357-5825 or fill out a contact form on our website today. We look forward to hearing from you!