What to Wear to a Speakeasy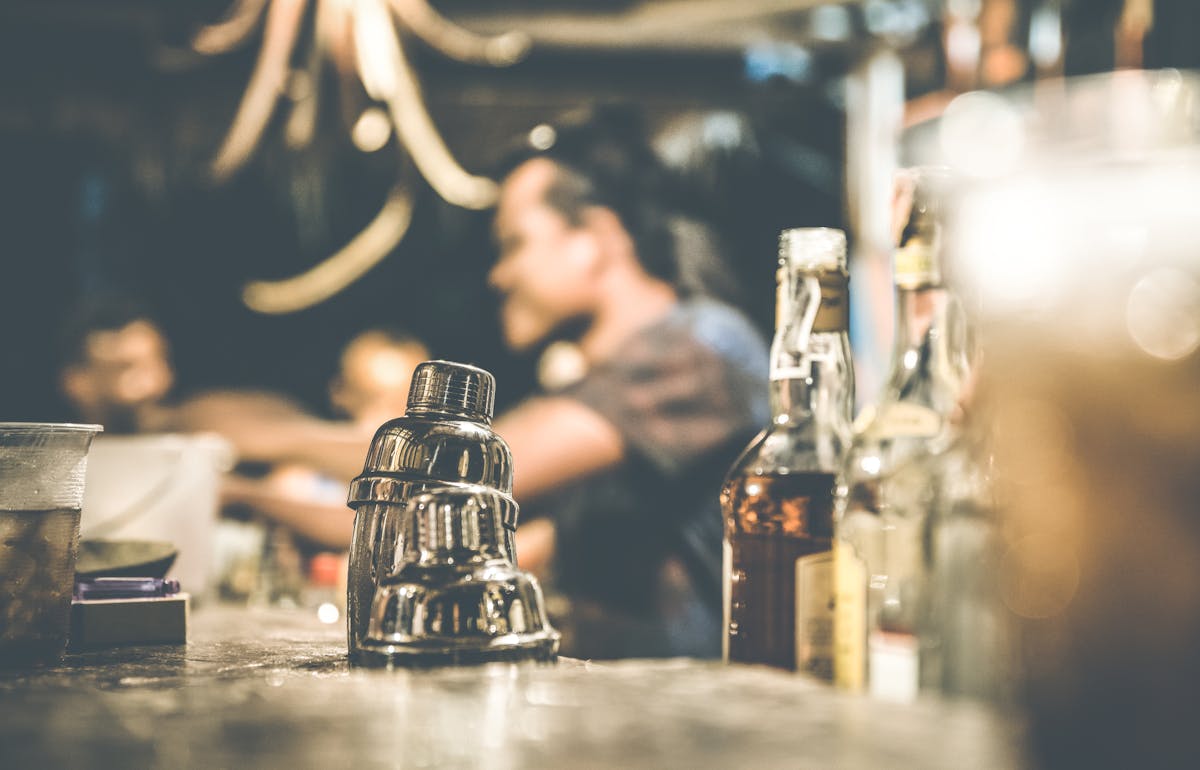 Speakeasies were popular during the prohibition era in the United States when alcohol was illegal, and people would go to secret bars to drink and socialize. Today, speakeasies have become popular again as a stylish and sophisticated way to enjoy a night out. If you plan to visit a speakeasy, you may wonder what to wear. Here are some tips to help you dress appropriately for the occasion.
Dress Up
Speakeasies are known for their stylish and sophisticated atmosphere, so you should dress up for the occasion. This might mean wearing a suit or a blazer and dress pants for men. For women, a cocktail dress or a stylish jumpsuit would be appropriate. Avoid wearing anything too casual, such as jeans or sneakers.
Choose Classic Styles
Speakeasies are a throwback to the 1920s, so choosing classic styles that reflect the era is a good idea. For men, this means wearing a fedora or a newsboy cap, while women opt for a flapper-style dress or a cloche hat. However, you don't need to go overboard with the vintage look; a few classic accessories will do the trick.
Stick to Darker Colors
Speakeasies are typically dimly lit, so sticking to darker colors such as black, navy, or burgundy is a good idea. These colors will help you blend in with the atmosphere and create a more sophisticated look. Avoid wearing bright colors or patterns, as they can be distracting and take away from the overall vibe of the speakeasy.
Wear Comfortable Shoes
While dressing up for a speakeasy is essential, it's also vital to wear comfortable shoes. You may need to stand or walk around for long periods, so avoiding high heels or uncomfortable shoes is best. Instead, opt for comfortable dress shoes or stylish flats that allow you to enjoy the evening without discomfort.
Don't Forget the Details
When it comes to dressing for a speakeasy, it's all in the details. This means paying attention to your accessories, such as jewelry, ties, and pocket squares. These small details can make a big difference in your overall look and help you stand out.
Contact Lucky's Lounge Today
In conclusion, dressing for a speakeasy is about creating a stylish and sophisticated look that reflects the venue's atmosphere. By following these tips, you can ensure you look the part and feel comfortable throughout the evening. For more information about speakeasies or what we recommend you wear to look and feel your best, don't hesitate to contact Lucky's Lounge. We can be reached at (617) 357-5825 or by filling out a contact form on our website.