Where to Celebrate Your Birthday in Seaport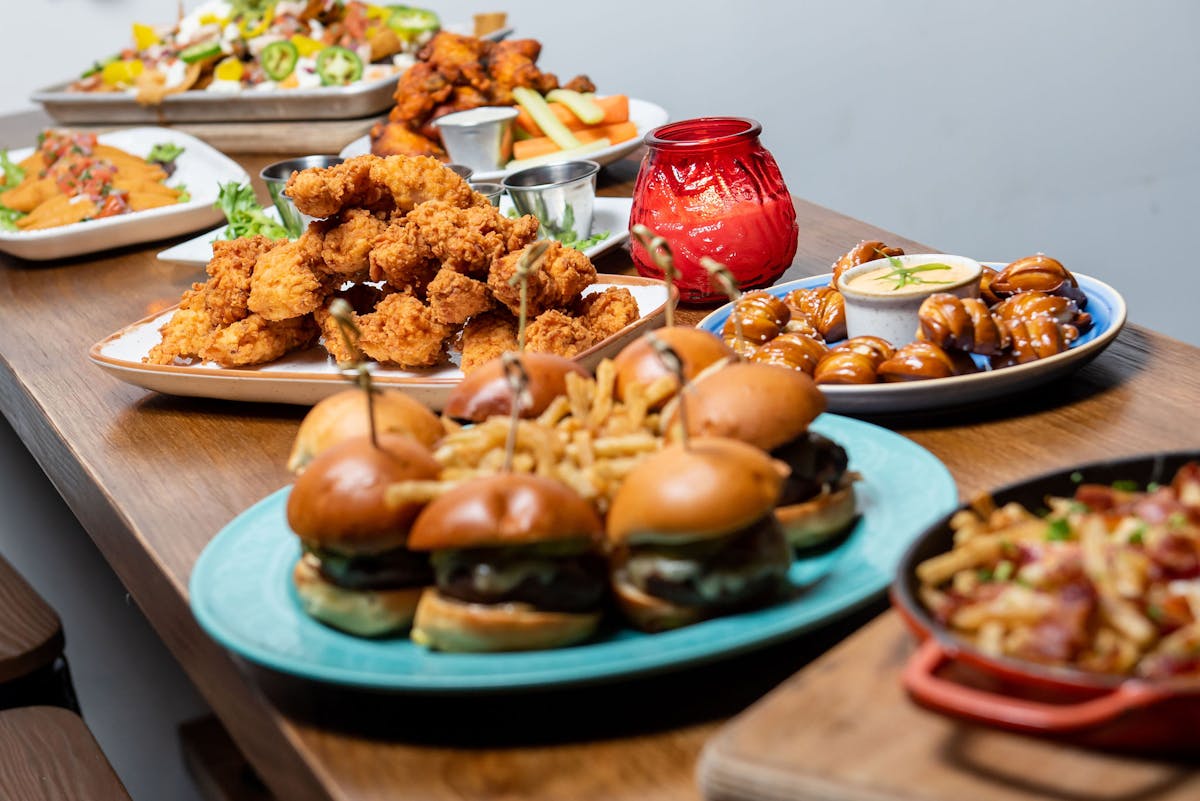 Grab your closest friends and make your next birthday bash in Seaport a hit! While you might have a list of ideas and venues you want to attend, we have one more that will spice up your night with a unique atmosphere and vibe. Roll the dice and celebrate your birthday bash at Lucky's Lounge in Seaport!
Go Underground
Lucky's Lounge is a speakeasy cocktail lounge and restaurant located in the Fort Point neighborhood. While Lucky's can be challenging to find if it's your first time, we can guarantee you will have a good time once you find the discrete entrance with no outdoor signage. This underground location and lively atmosphere mirror a 1960s speakeasy, which is perfect for an after-work rendezvous, late-night supper, and of course, a retro club to celebrate your birthday.
Taste Test Craft Cocktails & Appetizers
After you step inside Lucky's Lounge, cool tunes and a hot crowd await you. With classic cocktails and a unique menu, Lucky's takes its food & drink as seriously as its entertainment. Whether you are looking to grab a few small plates or opt for our entrees, you and your crew will be able to select exactly what you are craving.
If your birthday celebration falls on a Monday, there's no need to worry about finding a fun and entertaining time. At Lucky's Lounge, you can get your laugh on Monday night with New England's best comedians. The lineup at Lucky's frequently features comedians who have performed on platforms such as Netflix, Comedy Central, HBO, and more! Arrive 30 minutes early to score your front-row seats and order your favorite beverages.
Visit the Best Cocktail Lounge & Restaurant in Seaport
Start or end your birthday celebration at Lucky's Lounge in Seaport! With an extensive food and beverage menu, this cocktail lounge will be a big hit for your big day! Lucky's Lounge also hosts private functions to elevate your birthday experience with a personalized touch. Roll the dice and celebrate your birthday with us this year! For more information or to make a reservation at Lucky's Lounge, please contact us by calling 617-357-5825 or by filling out our online contact form. We look forward to celebrating with you soon!