Why Apps and Flatbreads Are the Best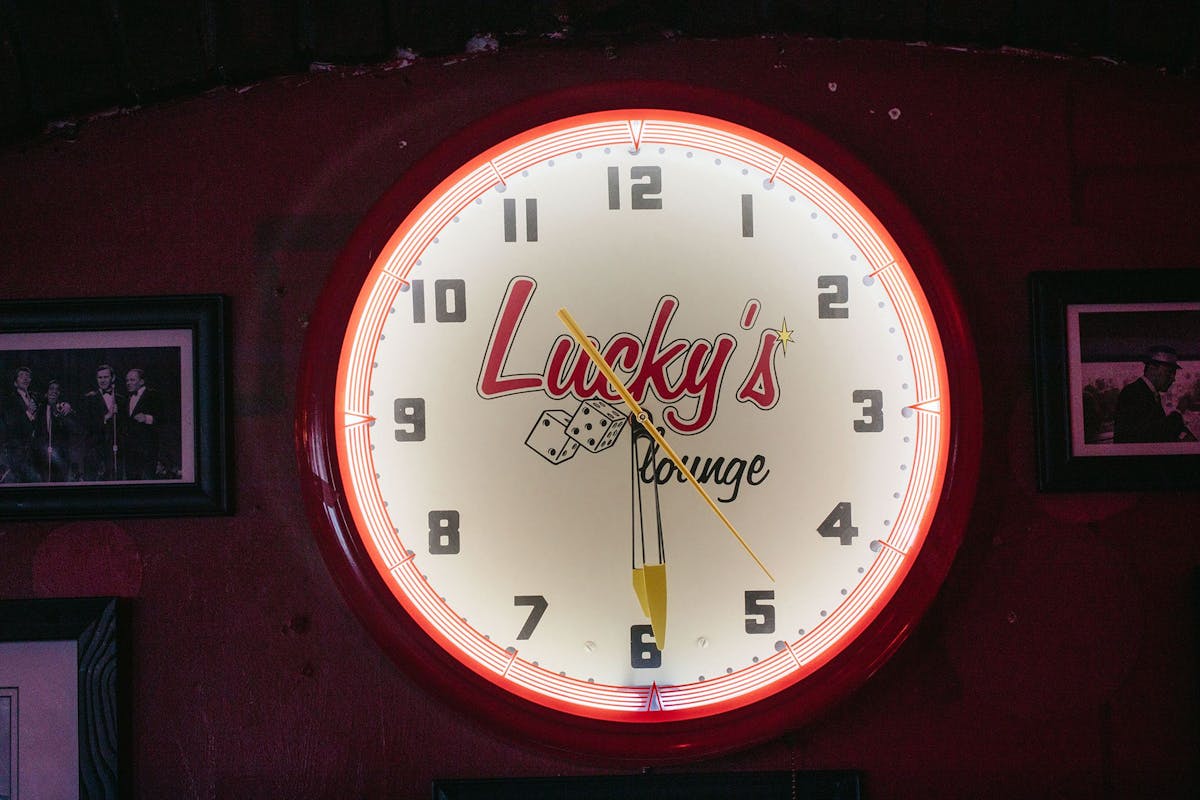 In addition to keeping your group from getting hungry while orders are being prepared, appetizers can also keep them engaged. You will be able to relax during your meal this way! Additionally, a flatbread can create an inviting atmosphere allowing your party to share and try different slices of pizza. If you want to know why apps and flatbreads are the best at Lucky's Lounge, continue reading this blog post!
What Makes Apps & Flatbreads Essential?
As preparation for food, the human stomach produces acids when hungry. When famished, people tend to feel uncomfortable if they wait too long to eat. As you consume an appetizer, however, you manage your appetite - while whetting your appetite for more to come. An appetizer's overall goal is to provide a taste sensation. In addition, it explains why appetizers are light, small, and not too filling so that you can enjoy your main course or entrée. The purpose of an appetizer is to prepare your palate for what is to come. This is why many chefs prepare appetizers with a little more focus on the salt or savory taste buds.
Appetizers You Have to Try
The Chicken Wings Or Tenders are served with buffalo, bbq, honey mustard, or ginger chili sauces. Try the Cheeseburger Sliders, made with caramelized onions, pickles & truffle aioli. Lucky's Nachos are a great app to share! These are crafted with grilled chicken, black beans, pico de gallo, guacamole, cheese sauce, jalapeno, lime crema, and flour tortillas. The Pork Dumplings contain a delicious soy ginger dipping sauce. The Fried Calamari is served Rhode Island style, with cherry peppers & garlic butter. Try the Chicken Empanadas, curated with a salsa fresca & guacamole. An app everyone loves is Fried Pickles! These are served with a chipotle ranch sauce. The Bacon Cheese Fries are a favorite, served with scallions & creamy ranch. For something more trendy, try our Buffalo Cauliflower. This is plated with Great Hill blue cheese sauce. What goes great with a beer? Pretzel Bites! These are served with a roasted poblano cheese sauce. Don't forget about our Classic Caesar Salad, curated with romaine hearts, croutons & parmesan. For something more unique, try the B.L.T. Salad with iceberg lettuce, tomatoes, cucumber, radish, bacon, pickled onions & blue cheese dressing.
Flatbreads at Lucky's Lounge
The Margherita Flatbread at Lucky's Lounge is a house-made mozzarella, San Marzano tomatoes, EVOO, & fresh basil. The Pepperoni is made with a house cheese blend, fresh oregano, and red sauce. For something a little more fun, try the Bacon Cheeseburger Flatbread. This is made with our special sauce, onions, pickles, and shredded lettuce. For a lighter option, try the Prosciutto Flatbread, made with fig jam, goat cheese, arugula & sweet balsamic. Lastly, we have a Buffalo Cauliflower that is created with avocado, house cheese blend, scallions & ranch sauce.
Contact Us at Lucky's Lounge For More Menu Information!
If you're interested in learning more about our menu, visit our Lucky's Lounge website today! We are more than happy to walk you through our menu and answer any questions you may have. Get started by calling (617) 357-5825 or filling out a contact form.