Lucky's Lounge: The Seaport's Best Speakeasy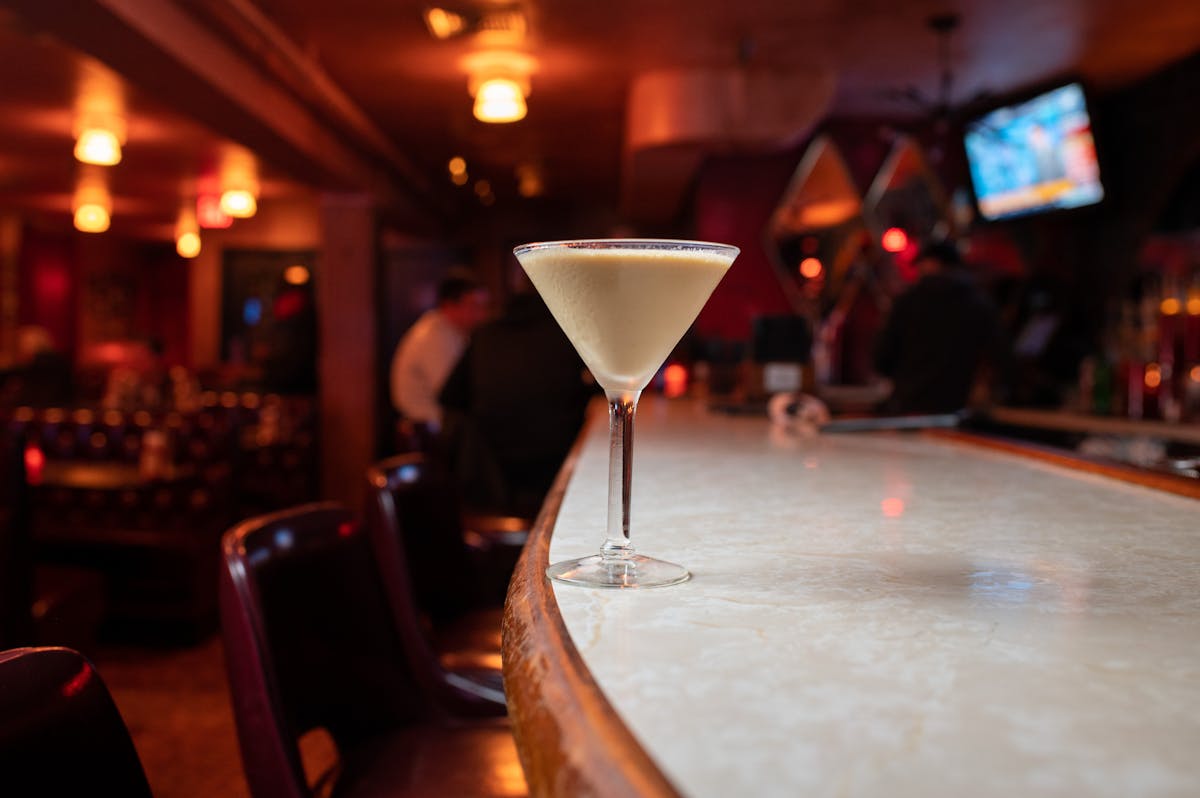 Look no further than Lucky's Lounge, Seaport's best speakeasy! Offering a unique menu, innovative cocktails, late night food 6 days a week, comedy shows and trivia Lucky's is a must-see destination. See what Lucky's Lounge is all about, and visit us soon!
The Enchanting Ambiance of Our Speakeasy
Early speakeasies came into existence throughout the prohibition era. During the 20th century in America, the ban on producing, distributing, and importing alcoholic beverages was created to reduce and end crime, but this ban worsened it. While alcohol is no longer illegal, at Lucky's Lounge, you can see how something so secret could have been enticing enough to risk it all. While operating on the down low, Lucky's Lounge has plenty to offer our partygoers, from stand-up comedy nights, live music and extraordinary food and beverage selections.
Indulge in Prohibition-Era Delights
With an abundance of food options at Lucky's Lounge, you can enjoy all your favorites and even order from our late-night menu until 1:30 AM! In addition to our small plates and flatbreads to share with the table, we also offer a wide selection of entrees. Our favorites include the buffalo mac & cheese, sesame-crusted tuna poke bowl, and tenderloin steak tips, served with mouth-watering truffle fries. Try one item or try them all, but make sure you stay around for a drink or two after your meal!
Signature Cocktail Showcase
A memorable experience at a speakeasy starts with finding the entrance and ends with trying new innovative cocktails! At Lucky's Lounge, our classic, signature, and seasonal cocktails will leave you speechless and wanting to try more. If cocktails are not your thing, there's no need to worry. Lucky's also offers an array of draft beers, ciders, and wine for those looking to stay within their comfort zone.
Visit Lucky's Lounge!
Come visit your go-to venue for live music, great food, and the perfect place for your lowkey rendezvous! See what Lucky's Lounge is all about by visiting us in Boston's popular Fort Point neighborhood! To visit Lucky's Lounge, please get in touch with us today by calling (617) 357-5825 or by filling out a contact form on our website.