What is a Speakeasy Bar Today?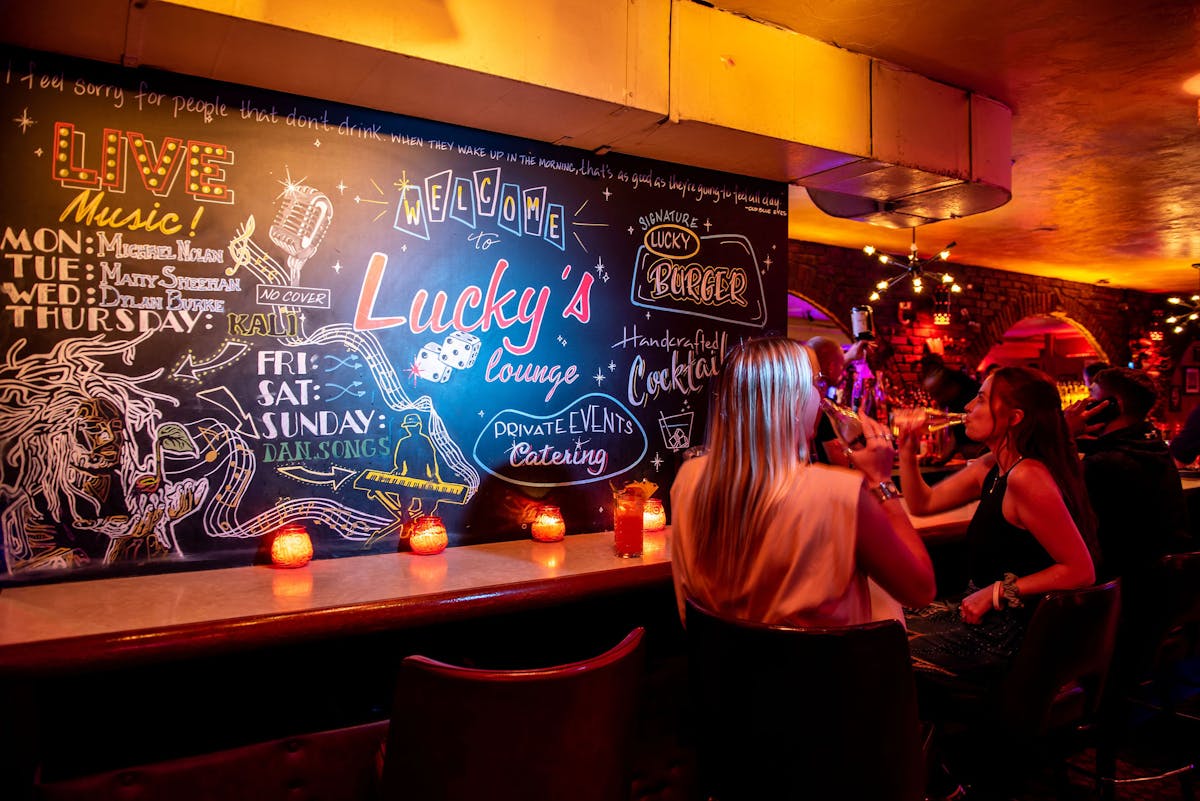 Although alcohol is no longer illegal, the culture and aesthetics of speakeasies continue. The idea behind the name speakeasy was used to give entry into top secret bars and clubs when it was illegal. Throughout the prohibition, alcoholic beverages were illegally sold and consumed in secret. Today, we recreate this idea of hidden, dim-lit, and unidentifiable bars as our modern-day speakeasy!
Early Speakeasies
Speakeasy bars first came into existence during the prohibition era. Throughout the 20th century in America, the government banned the production, distribution, and importation of alcohol across the United States. During Industrialization, a ban on alcohol was perceived as a solution to social problems, improving health and hygiene and reducing the burden on prisons and poorhouses. However, this decision worsened crime and created an opportunity for speakeasies to flourish, selling illicit alcohol, and it rose to popularity. These venues were often located within other restaurants, off of alleyways, and in any location undetectable to the public eye. Entry to these bars would usually require a spoken password to avoid detection by law enforcement.
Visit Lucky's Lounge and travel back in time; with a discrete entrance, underground location, and lively atmosphere, we have recreated a setting that mimics what a speakeasy would look like!
Low-Key Dates
First date or tenth, a speakeasy will provide the low-key setting you need and calm everyone's nerves. With an exceptional menu, Lucky's Lounge will help you and your date unplug from reality as you enjoy the ambiance in a modern-day speakeasy.
Nostalgia
Many partygoers crave to live in a time when the thrill of partying could end with you behind bars. While alcohol is no longer illegal, at Lucky's Lounge, you can see how something so secret could have been enticing enough to risk it all.
Contact Lucky's Lounge
Lucky's Lounge operates on the down low, with no sign on our exterior. Visit Lucky's Lounge in the Seaport District for an after-work rendezvous, retro supper club, and late-night bar experience. We've become the go-to venue for live music, great food & drink & corporate or personal events in the hot Fort Point neighborhood of Boston.