The Different Types of Drinking Establishments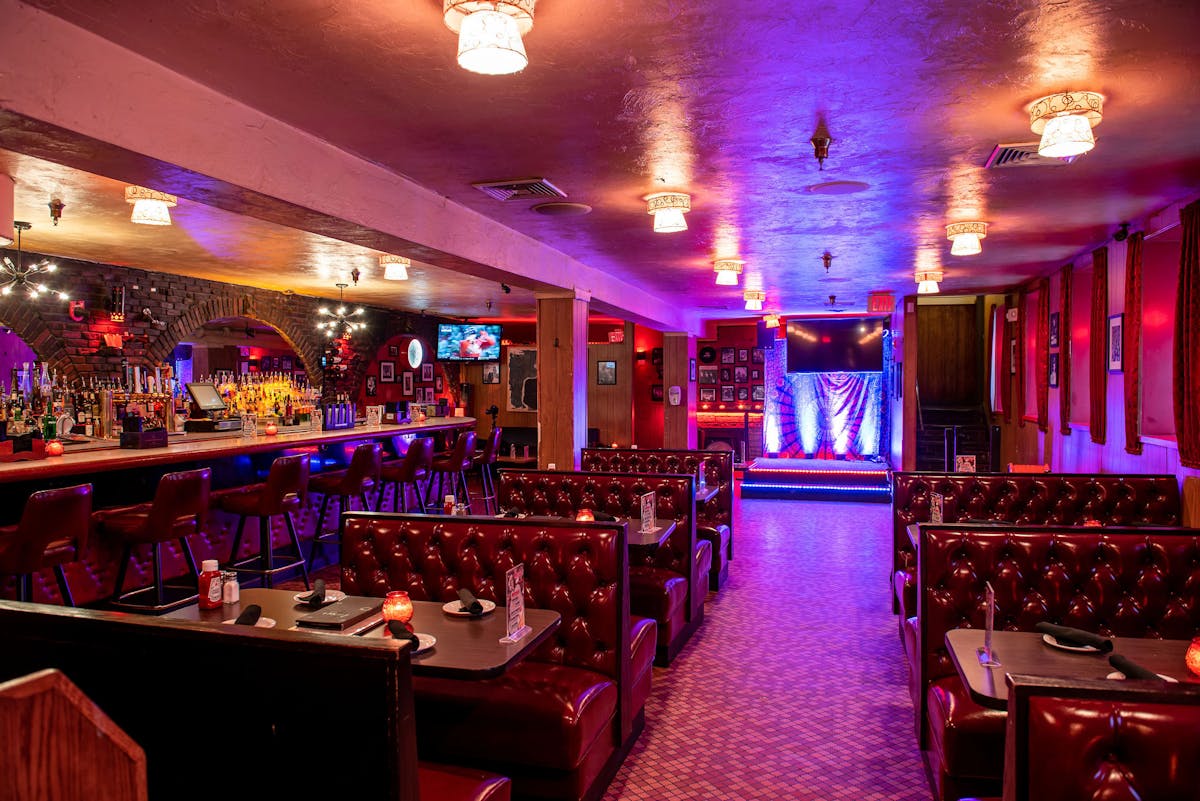 Taverns, pubs, and bars are all types of drinking establishments that fulfill the same purpose. These drinking establishments became illegal in the 1920s, allowing a new secret society of speakeasies to flourish and giving a select few a dangerous route to enjoy the treat of alcohol. We recreated this underground secret at Lucky's Lounge in the Seaport District to offer a good time with great food, drinks and ambiance!
Drinking Establishment Histories
All over Europe, drinking establishments were businesses run with the primary goal of serving alcoholic beverages that patrons could consume on the premises. Regardless of the name, some of these establishments offer live music or shows, while others offer private rooms for important town meetings. These establishments were used as meeting places for many to use throughout their day-to-day business affairs. As the country progressed, the ideology changed as bars, pubs, taverns, and beer gardens were brought to America. While their names may differ, they all continued to share a similar purpose. That was until the prohibition era, and then we see how speakeasies developed for a select few to continue to indulge in illegal activity. Would you visit a speakeasy if alcohol was still illegal?
Speakeasy's in Boston
Today, you can visit a bar frozen in time to mimic the atmosphere of what a secret society would have looked like in the 1920s. At Luckys Lounge in the Seaport District, you can encounter an experience like no other. With no visible signage on the exterior of the building, you will enter an underground hideout. Travel back in time to this Sinatra-inspired speakeasy and indulge in our modern food and drink menu with weekly happy hour specials!
Visit Seaport's Favorite Speakeasy
Today, Lucky's Lounge is operated on the down-low to enhance the speakeasy nature. If you want a new favorite place to have a cocktail after work with coworkers or a girl's night out at Seaport, visit Lucky's Lounge! To book a table or private event, call us today at 617.357.5825! We look forward to seeing you soon!