Learn About Our Story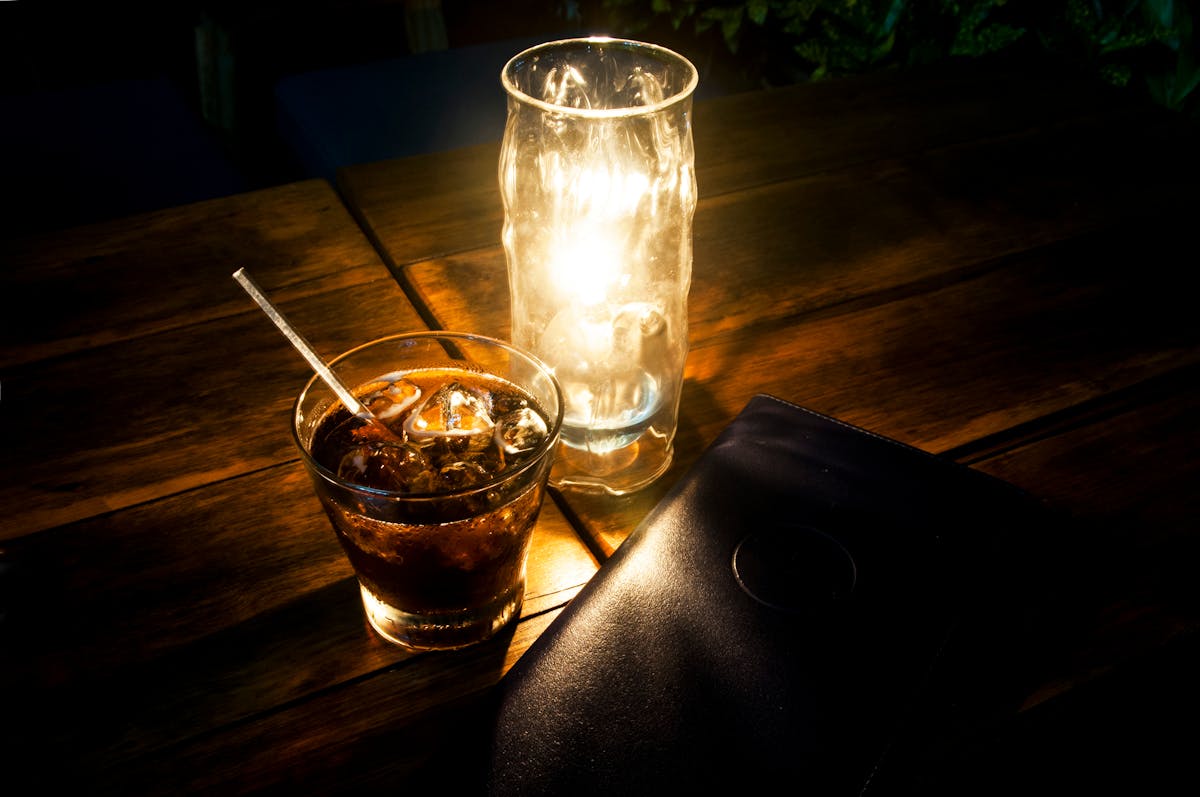 Lucky's Lounge provides the Seaport District with a 1920s speakeasy vibe. This lively atmosphere has a discrete entrance and is operated underground. Whether you are looking for a good time with live music, great food, and drinks, Lucky's Lounge does not disappoint any night of the week.
History
Lucky's Lounge was established in 2000 and has become a lively restaurant and cocktail lounge with a speakeasy vibe. Similar to the 1920s, this lounge does not have any signage outside to identify it but don't be mistaken; Lucky's is not hard to miss! Over the years, Lucky's Lounge has become the go-to place for live music, classic cocktails, and American comfort food. Located in the Seaport District, it is a great place for after-work drinks or returning at night for a time you will not forget.
Operating on the Down-low
Throughout the great migration, speakeasies were owned and operated by gangsters to provide a private establishment with illicit activities. To gain entrance, you had to uncover the secret knock or password. Today, Lucky's Lounge is operated on the down-low to enhance the speakeasy nature. With no clear signage outside of Lucky's Lounge, we rely on cool toons and Sinatra-inspired homage to bring in the crowd. Our classic speakeasy cocktails have also been a crowd pleaser. You can find Lucky's Lounge in the Fort Point neighborhood of Boston, follow the crowd, and ask the locals about their favorite menu items.
Private Speakeasy Events
Operating underground is perfect for corporate and private events, as we offer two large spaces with a starting regular capacity of 100. Lucky's Lounge provides a fun mysterious aesthetic for your events that will leave your guests wanting to come back for more! Inquire about our private events today. Our location is perfect for corporate offices located in Seaport and throughout Boston!
Visit Lucky's Lounge in Boston
If you are looking for a new favorite place to have a cocktail after work with coworkers or a girls night out at Seaport, come visit Lucky's Lounge! With incredible American cuisine and an unforgettable speakeasy ambiance, bring your favorite guests for an incredible night. To book a table or private event, call us today at 617.357.5825! We look forward to seeing you soon!