Late-Night Holiday Party: A Guide to After Hours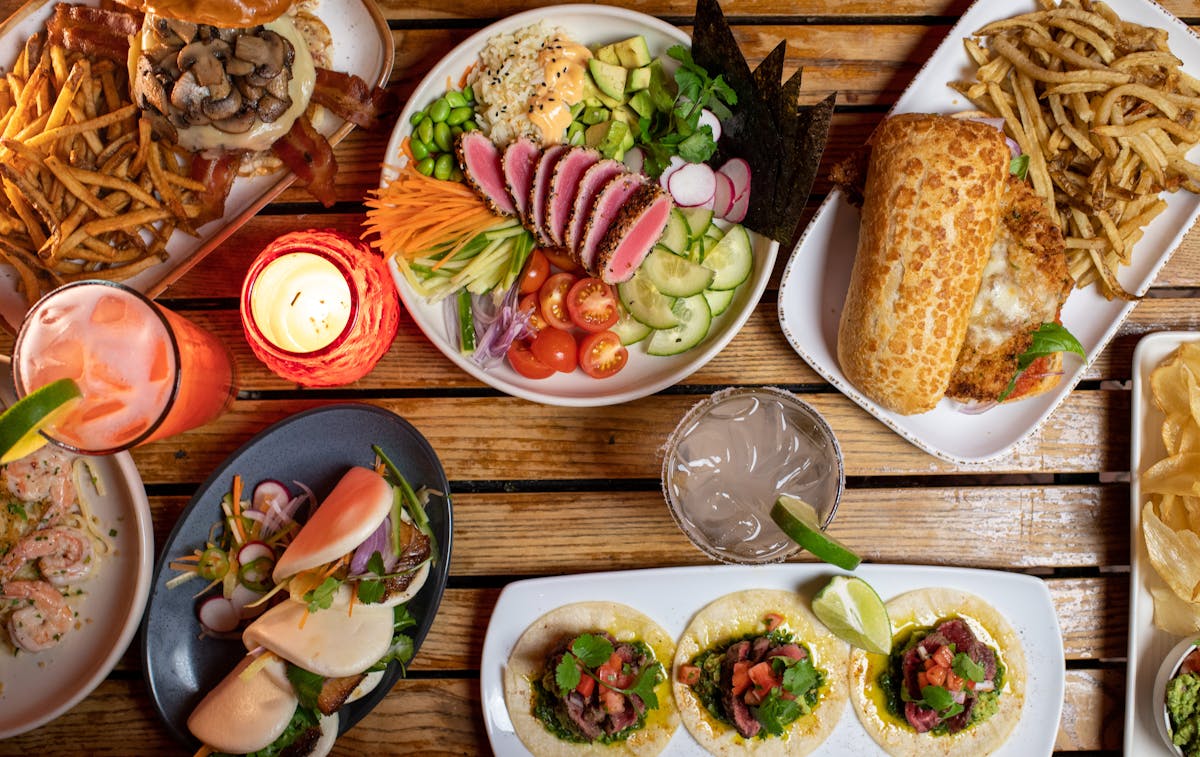 Are you looking for a venue to host your holiday party this year? At Lucky's Lounge in Seaport, we offer stress-free holiday event planning, booking incentives, and helping you create memorable experiences for your friends, family, or employees. Follow along to see why you should book your holiday event at Lucky's Lounge in Seaport!
Why is It Important to Host a Holiday Party?
Hosting a holiday party can bring several benefits for both individuals and organizations:
It provides an opportunity to celebrate the festive season with friends, family, and colleagues, spreading joy and cheer. It's a chance to take a break from the daily routine, relax, and have fun.
Holiday parties can help to boost morale and strengthen relationships, especially in the workplace. It allows employees to interact with each other outside of work and builds a sense of community and camaraderie.
Hosting a holiday party can also show appreciation and gratitude towards your loved ones or employees for their hard work and dedication throughout the year.
Hosting a holiday party can bring people together, create memorable experiences, and foster positive relationships.
The Benefits of Booking Early
Booking your holiday party early comes with several benefits. First and foremost, you get to secure your desired venue and date before it gets booked by someone else. This way, you can avoid the hassle of last-minute searching and settle for a less desirable location. Moreover, early booking lets you plan and prepare for your event more efficiently. You can take your time to decide on the theme, catering, and other arrangements without feeling rushed.
Additionally, this season, booking your holiday party before October 15th comes with special holiday incentives, such as adding a cocktail class with a master mixologist, a comedy show, trivia, and much more. These early booking incentives can help you save money and stay within your budget. Booking your holiday party in advance can make the process smoother, less stressful, and more enjoyable.
After Party Festivities
Lucky's Lounge is the ideal location to host your holiday event because this fun and lively venue is precisely where you will want to continue your celebration. When booking your holiday party at Lucky's before October 15th, you can add exclusive incentives to the end of the party, segueing beautifully into your late-night festivities.
Book Your Boston Holiday Party at Lucky's Lounge
Are you looking to host a holiday party in Boston? Lucky's Lounge is the perfect place to do so! This lively venue is the ideal spot for your late-night festivities. Plus, booking early has its benefits, so plan ahead. From the moment you book your party with us, you're betting on a night of laughter, camaraderie, and memories that will have you feeling like you've hit the jackpot of celebrations. Take advantage of celebrating the holidays in style at Lucky's Lounge. Contact the event manager, Karen, by emailing karen@bostonsbestevents.com to get your holiday party planned.